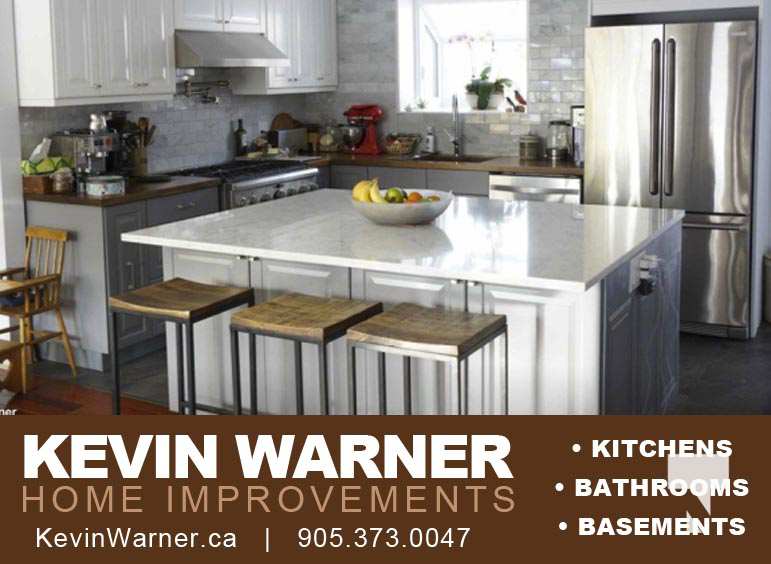 The province's Special Investigations Unit is investigating the circumstances surrounding the serious injuries suffered by two people following a collision at Highway 115 and Highway 401 this afternoon.
Preliminary information suggests the following:
The Port Hope Police Service received a call about an aggressive driver. Upon arrival, officers came upon a two-vehicle collision in Port Hope. One of the driver's fled and is believed to have carjacked a pickup truck. (The alleged carjacker forced the driver to operate the pickup truck).
Ontario Provincial Police officers located the vehicle and initiated a pursuit. With the assistance of Durham Regional Police Service officers, a spike belt was deployed. The driver of the pickup truck hit the spike belt and entered the ditch near the Highway 115 southbound ramp to Highway 401.
The alleged male carjacker, (age not confirmed at this time) was arrested and taken to hospital.
The 28-year-old male driver was taken to hospital. A female passenger was uninjured.
Two investigators have been assigned to the case.
The SIU is urging anyone who may have information about this investigation, including video or photos, to contact the lead investigator at 1-800-787-8529 or online at: 
https://siu.on.ca/en/appeals.php
Original Story