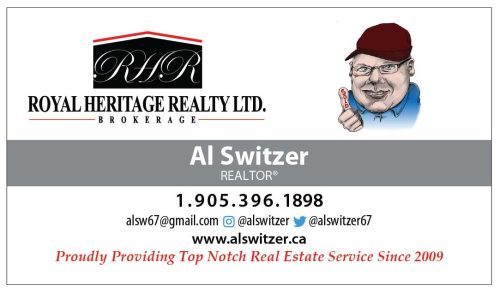 2021 was anything but a slow year in the Municipality of Brighton with record breaking building permits and construction value along with the opening of several new businesses and services, here are the highlights.
– 304 building permits grant (most since 2004 of 255)
– Estimated cost of construction- $ 124,428,000.00
– 119 New Dwellings
– Several new prominent businesses including.
o Brighton Retirement Living
o Brighton Truss/Home Hardware Building Centre
o Behan Construction, new Brighton Location-Sharp Road Industrial Park
o Steve Crowe Excavating- New location in the Sharp Road Industrial Park
o Pet Valu, 12 Elizabeth Street (building renovation)
Mayor Brian Ostrander is pleased with the growth and new service options available to residents and visitors alike.
"Brighton has seen unprecedented growth and building over the past year. We've always known that Brighton was a great place to live and now we're seeing the types of employment investment that will help serve the residents of Brighton into the future. New commercial spaces are opening, new employment opportunities in our industrial park are being built and a multi-million-dollar retirement home for Brighton. Working together brings great value for our community."