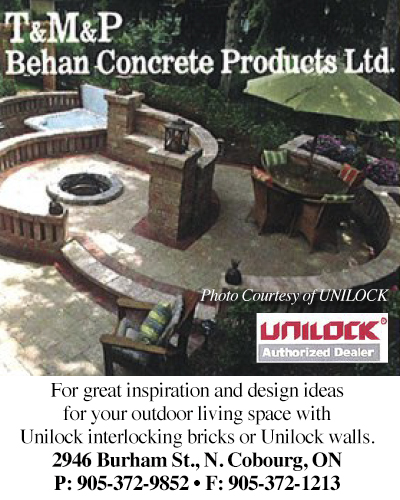 By Jeff Gard/Today's Northumberland
Playing in an empty arena, the Cobourg Cougars earned a 5-2 win over the visiting St. Michael's Buzzers in Ontario Junior Hockey League action Monday night.
No scoring details were available on the OJHL website. The Cougars noted the result on their Twitter page (@CougarsHockey) and that goaltender Justin Easter backstopped the club to victory at the Cobourg Community Centre.
Earlier in the day Monday, the Cougars announced modifications to the game that evening in a statement.
"In light of the current uncertainties surrounding the pandemic, a fast-evolving situation pertaining to the highly virulent and transmissible Omicron variant and an unwavering commitment to the health, safety, and welfare of players, families, staff, volunteers and fans, including Cobourg Community Centre (CCC) staff, with the support of the OJHL we have decided to play tonight's game in a closed setting with no fans at the CCC against St. Michael's Buzzers. This decision was not easy and we apologize to our fans and all season ticket holders."
Cobourg (13-13-1-2) is now off until the new year. The next game currently scheduled is Wednesday, Jan. 5 against the Toronto Patriots at 7 p.m. at the CCC.