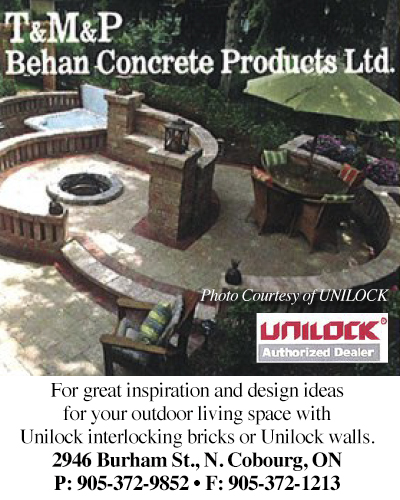 Port Hope Police are investigating after a number of fires are believed to have been intentionally set early Saturday morning.
Three of the fires were minor in nature, but a fire at 3M Dance Works on Peter Street caused an estimated $80,000 in damage.
Port Hope Fire and Emergency Services were notified of a garbage can on fire on John Street just south of Walton Street at 12:30 a.m.
There was no serious damage, but the blaze destroyed the garbage container.
Port Hope Police extinguished two Christmas gnomes that were set ablaze at the entrance to a business located at 33 Walton Street.
At 1:12 a.m. firefighters were called to a structure fire at 3M Dance Works located at 104 Peter Street. Police were on patrol and spotted the flames coming from the west side of the building. Police knocked down the flames with an extinguisher, and firefighters extinguished the blaze and made sure there was no extension to the rest of the building.
Port Hope Fire and Emergency Services Jeff Ogden said police did a good job knocking down the fire which made it easier for firefighters to contain the blaze.
"Nobody will be in there for awhile. There is a lot of heat and smoke damage."
Port Hope Police held the scene overnight and the Office of the Ontario Fire Marshal has been contacted.
Police also are investigating a break-in that occurred near the fire at Kindred Parents located at 100 Peter Street.
The front door and a side window appeared to have been broken but it's unknown if entry was gained or if anything was taken.
A Cobourg Police scene of crime officer attended the various locations to investigate.
Police advise that if anyone spotted anything suspicious during the time of the incidents or has any security video to call police at 905-885-8123.