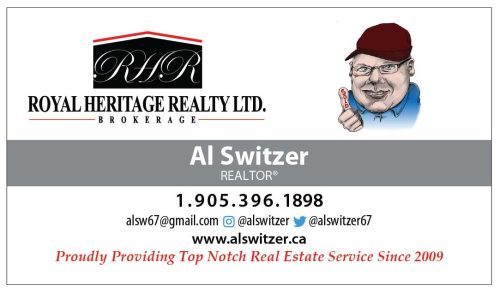 IGNITE kicked off the holiday season with a toy and food drive to help families in need in Northumberland – kindness and compassion prevailed in 2021. The Ignite Company owner Dennis Sicard is very pleased with the success of the 2nd annual holiday food drive in support of the Salvation Army.
"This year has been very tough for everyone. To see our bins overflowing with donations, it is truly heartwarming. Our clients are incredible champions of the cause and words cannot express how grateful we are to have such great people at Ignite helping those less fortunate in our community."
"From the bottom of our hearts, thank you Ignite members for making this years holiday drive a memorable one."
Ignite is home to the high intensity ultimate group fitness workout. Their trainers help you take your fitness to the next level, no matter where you start. Rookie or vet, they will guide you through your workout every step of the way. Ignite training combines strength, core, balance, flexibility, and cardio in a supportive environment where you're guaranteed to be supported on your wellness journey.