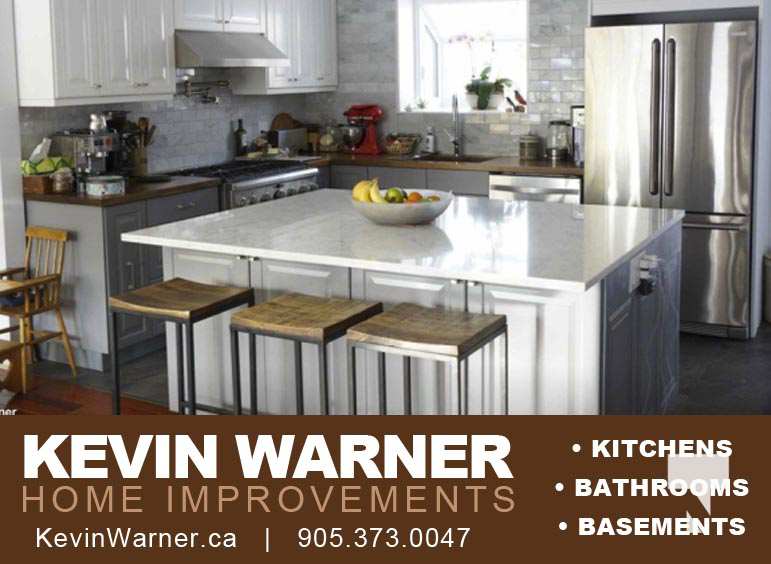 Dave Rutherford who is Chair of the Board of Directors with HTM Insurance Company dropped off 400 pounds of ground beef to the Fare Share Food Bank in Cobourg on Wednesday, December 15, 2021.
At Thanksgiving and at Christmas this year $10,000 worth of meat was donated to 7 Hills Community Pantry (Warkworth), Campbellford Fare Share Food Bank, Asphodel/Norwood Ministerial Association Food Bank, Northumberland Fare Share Food Bank (Cobourg, Port Hope, Colborne).
HTM Insurance also gives $11,000 in cash donation to the organizations above throughout the year along with $25,000 to the Five Counties Children's Centre and another $25,000 to the Campbellford Memorial Hospital.
"HTM has been a strong supporter of Fare Share over many years and to see this donation of meat this time of year, wow, it goes along way to feeding the neighbours we serve," said Fare Share volunteer and member of the Board of Directors Dick Kauling
Between Cobourg and Port Hope, Fare Share serves 175 families on a weekly basis.
Fare Share is totally run by volunteers and is considered a essential service.
Rutherford said, "HTM is proud to give back to our community with the donations."