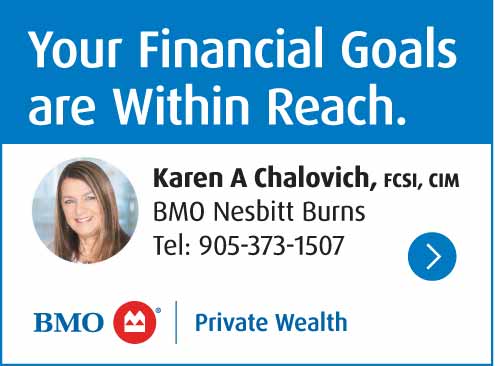 It's the Silver Jubilee of the Capitol Christmas Festival of Lights and Trees in Port Hope.
The self-guided one-way tour experience over two floors of the Cameco Capitol Arts Centre showcases over 60 Christmas trees, wreathes and Christmas decor that is up for raffle.
The tradition began 25-years ago in 1997 when volunteers with the theatre created the small-town tradition.
The Festival of Trees takes place until December 16, 2021 when the raffles are drawn.
To keep visitors safe, the experience can be viewed online and allows guest the ability to enjoy the Capitol Christmas and enter the raffle from their own home.
Most days view in-person takes place from 10 a.m. to 12 p.m. and again from 4 p.m. to 6 p.m. at the Cameco Capitol Arts Centre on Queen Street in Port Hope.