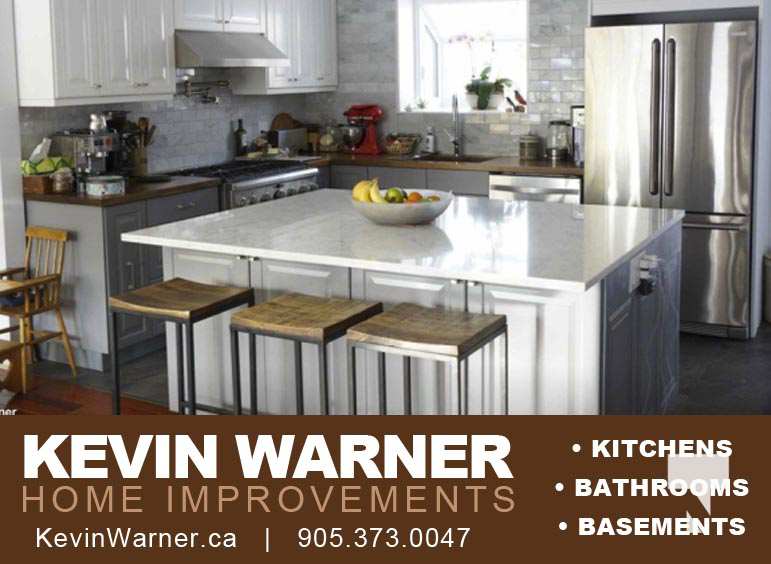 On November 26, 2021, MPP David Piccini met with representatives from the Northumberland Aquatic Club (NORAC) at the Jack Burger Sports Complex in Port Hope to hear more about the "splash" that a $26,000 Community Building Fund grant from the Government of Ontario is having.
The grant program is being delivered by the Ontario Trillium Foundation to help non-profit groups with operational costs. Joining MPP Piccini at the event were OTF volunteer Elizabeth Finnie-Hunt, NORAC Board member Annette Otter and NORAC President Carla Ring Herron.
"It is critical we come together to support community organizations, especially for our youth," said Piccini.
"This investment from the Government of Ontario to the Northumberland Aquatic Club benefits both the physical well-being of our youth and social interactions for their mental health. Thank you to the Northumberland Aquatic Club for offering a healthy and positive environment for swimmers of all ages and abilities to reach their highest potential."
The grant is being put to work by helping NORAC with key operating costs such as salaries for head and assistant coaching, pool rental costs and new equipment as the Club works to rebuild its swimming program safely and effectively at reduced capacity. This financial assistance provides myriad benefits to our local youth as they work to navigate the effects of the pandemic, including rebuilding their physical, mental, and social health through positive relationships and the sport of swimming.
"The impact of this Ontario Trillium Foundation grant cannot be underestimated," said Carla Ring Herron, President of the NORAC Board.
"Although our revenue is far less than pre-pandemic levels, this grant has allowed us to increase our youth swimmers' time in the pool, with their coaches and friends. Over the past 20 months, our Head Coach Trish MacNeil has selflessly been supporting our swimmers by holding frequent mental health check ins and volunteered many hours of unpaid time during shutdowns and beyond ensuring our youth felt connected to her and each other. Out Board and parents are incredibly grateful to Trish and our assistant coaches for their dedication to our children and our community."
NORAC is a non-profit organization which provides professional swim instruction, training and coaching for children and adults in Northumberland County and seeks to meet the needs of each swimmer while challenging them to reach their highest potential as an individual.
On November 14, NORAC was proud to have hosted Head to Head and two-time Olympic swimmer Brittany Maclean, who led youth through a swim clinic and inspiring keynote, sharing her journey through sport, focussing on overcoming challenges, and managing pressure.
The Ontario Trillium Foundation is an agency of the Government of Ontario, and one of Canada's leading granting foundations. Last year, nearly $112 million was invested into 1,384 community projects and partnerships to build healthy and vibrant communities and strengthen the impact of Ontario's non-profit sector. In 2020/21, OTF supported Ontario's economic recovery by helping non-profit organizations rebuild and recover from the impacts of COVID