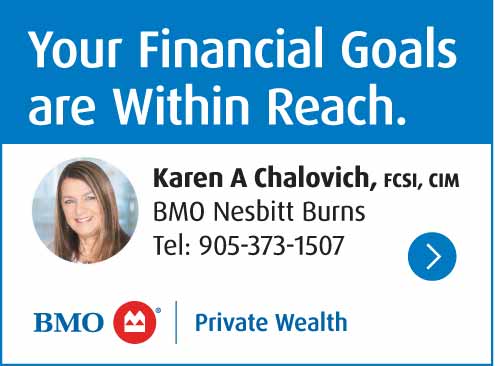 By Jeff Gard/Today's Northumberland
The Port Hope Panthers earned their fourth straight Provincial Junior Hockey League win Saturday night.
Three goals before the five-minute mark of the contest paced the Panthers to a 5-1 victory over the visiting Frankford Huskies at the Jack Burger Sports Complex.
Jack Papageorgiou opened the scoring at the 1:15 mark of the first and Logan Kelly followed that up with his goal at 2:01 before Carter Clarke bolstered the lead to three at 4:26.
In the second, Dawson Douglas answered back with the lone goal for the Huskies at 12:47 and Nolan Stevenson tallied his 16th goal through 14 games with 15 seconds to go in that middle frame.
Evan Wright rounded out the scoring for the Panthers near the midway mark of the third. He also added an assist for a two-point outing as did Kelly, Stevenson and Clarke.
Goaltender Sam Dingle made 18 saves to record his fifth win of the season for Port Hope.
The Panthers (7-6-1-0) and Huskies (0-13-2-0) are scheduled to meet again Monday night in Frankford. Game time is 7:50 p.m.