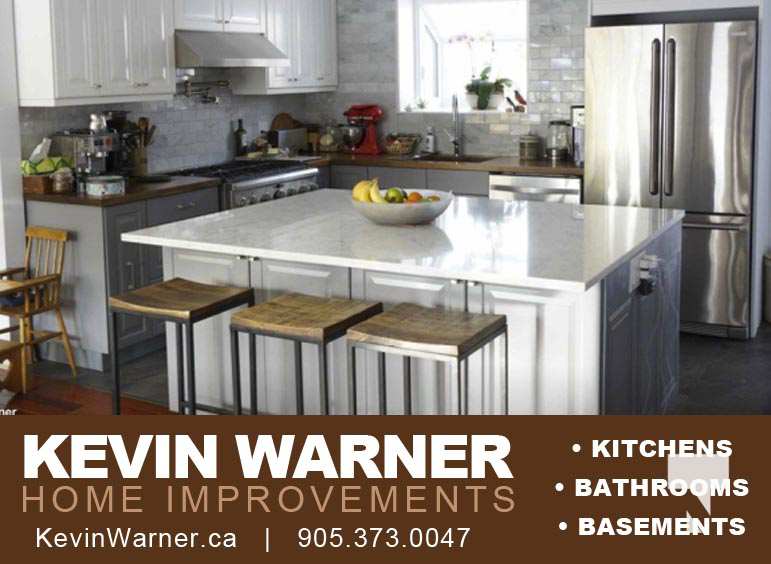 It was hard to miss.
Coming back from Toronto spotting a bed of red flags it was hard to miss.
When we realized what it was – we had to pull over.
Manulife Head Office in Toronto had thousands of Canadian flags on the front lawn of their office on Bloor Street East in Toronto.
Two large banners hung from the front of the building with the words "Lest We Forget" and with the silhouette of two soldiers, heads bowed.
A plaque on the front said it was Manulife's tribute honouring the fallen.
"Manulife honours the fallen members of the Canadian Armed Forces with our annual memorial service Remembering the Fallen. This service honours those who have lost their lives during wartime and peacekeeping missions. As a tribute to these brave individuals, more than 12,000 flags are planted by our employees, with each flag representing 10 fallen members of the Canadian Armed Forces."
It's a patriotic simple message that brings home the cost of war.
And one that each of us should never forget on the eve of Remembrance Day.
Standing only for a short time while parked in a no parking area, maybe the people that walked by and didn't glance at the display work in the area and have viewed it many times.
We hope so. Because looking at the flags gives you such a sense of pride. Reading the plaque brings the reality of war.
Tomorrow isn't about politics – it's about the thousands of men and women who each day stand in harms way for our safety.
On November 11, we pay tribute to the men and women who sacrificed their lives for our freedom.
"Thank you" just doesn't seem enough.
"Lest we Forget"