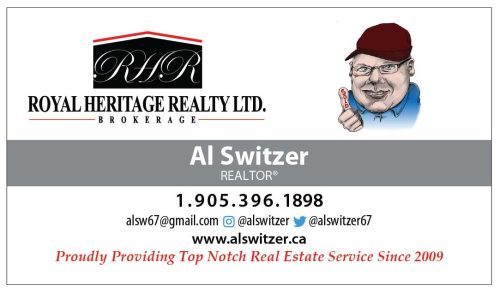 (Fort Wayne Komets graphic)
By Jeff Gard/Today's Northumberland
Cobourg's Chays Ruddy is expected to make his professional hockey debut on Friday night with the ECHL's Fort Wayne Komets.
The Indiana-based Komets, which won the 2021 Kelly Cup ECHL championship in July, announced the signing of Ruddy on Thursday.
Ruddy previously played junior hockey with the PJHL's Port Hope Panthers, including during the 2015 playoff run that ended with a Game 7 loss to the Essex 73's in the Schmalz Cup junior C championship final, the OJHL's Trenton Golden Hawks and BCHL's Prince George Spruce Kings.
Now 23, he went on to play OUA hockey for the University of Windsor where he is still completing a bachelor of business administration with a specialization in supply chain management and business analytics. He has three classes this semester and three next remaining to complete.
"Given the unique circumstances of being able to complete my undergrad degree online, I made a decision to pursue a professional hockey career," Ruddy told Today's Northumberland. "Once I was in contact with Fort Wayne, it seemed to be a mutually beneficial opportunity. They needed a player of my style and I was looking for a top-end organization. The pieces fell together extremely quickly and I couldn't be happier to be here and playing my first professional game in Fort Wayne with the Komets."
In 47 games during two seasons with the University of Windsor, the 6-foot-2, 205-pound defenceman registered two goals and seven assists along with 92 penalty minutes.
Ruddy prides himself on playing a physical style with strong defensive work in his team's own zone and on the penalty kill. "An in-your-face style where I don't shy away from any physical parts of the game," he said.
The Fort Wayne Komets host the Cincinnati Cyclones on Friday night before road games Saturday against the Wheeling Nailers and Sunday against the Toledo Walleye.