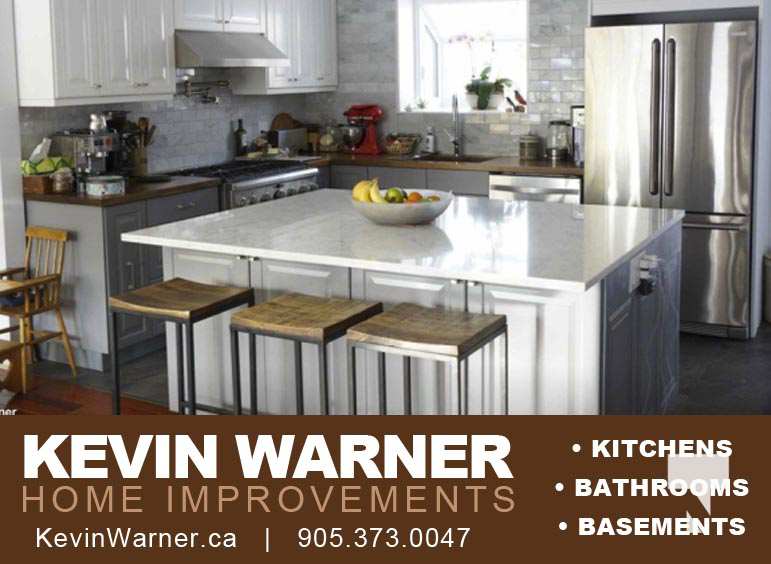 The sports community came together on Sunday, September 19, 2021 to support the family of a a baseball player who was critically injured in a collision.
Jack Carlson, age 19 from Cobourg was one of five people in a vehicle that was involved in a collision on Friday, August 6, 2021.
The Special Investigations Unit is investigating the circumstances surrounding the multi-vehicle collision that happened at approximately 10:40 p.m. when a Peterborough Police Service officer was conducting speed enforcement on Highway 28.
A southbound motorist was observed travelling at a high rate of speed and went past the officer.
The officer attempted to stop the motorist by activating the police vehicle's emergency lighting system. The officer lost sight of the vehicle, but a short time later, came upon a multi-vehicle collision involving the vehicle he was attempting to stop.
Neil Henley, 19, was killed in the collision and others in the vehicle suffered minor to critical injuries.
Carlson was airlifted from Peterborough Regional Health Centre and has been at Sunnybrook Trauma Centre in Toronto since suffering from major injuries.
Former teammates of Carlson's decided to have a softball game to raise funds the family is incurring with their son being in hospital.
The Cobourg Legion Dodgers Alumni played against the Cobourg Bulls Alumni at Legion Fields on Sunday with all donations going to support the family.
Carlson's parents, Kelly and Steve along with his brothers and sisters including Max, Josh and Abby, many relatives and many more friends were in attendance for the event.
Family members were wearing shirts with Carlson's photo on the front.
Speaking to Today's Northumberland as the game was being played, Carlson's father Steve said, "it's humbling."
"The way so many people through being in sports as in baseball and hockey, you meet so many people," said Kelly.
"I've seen so many people today that I haven't seen because they are not in ball or hockey anymore, but they are still there. They're still family."
Carlson suffered devastating injuries including a brain bleed, broken clavicle, multiple face fractures, lacerations to his lungs, kidney, liver, stomach, dislocated both hips, broken part of his pelvis, broke his femur which was reattached with titanium rod, and a hip was broken which was reattached with plates.
He was in critical care for two weeks following the collision, then was transferred to neuro intensive care unit where he has been since.
Kelly says she'll never forget getting the phone call from Sunnybrook just after midnight.
They asked if she was Jack Carlson's mom and told her that her son had been in a "very bad car accident."
"He's got multiple broken bones, they are airlifting him to us and you need to get here," the person said on the phone to her.
From that moment, their lives have changed.
Immediately they drove to Sunnybrook in Toronto.
Due to COVID, the hospital is very restrictive with people coming in. But with their son being listed in critical condition – they were allowed in.
Even after getting the phone call and driving to Toronto, Kelly said there was a sense of disbelief – until she saw her son.
"It's one of those things that happens to other people – not you," said Kelly.
"And it's a call you never want to get."
Learning more about the collision the parents found out that a OPP officer and a woman they've come to regard as a member of the Carlson family saved their son's life that evening.
Since the collision the woman has spoken to the Carlson's about what happened.
Joy Warner Brown, her husband and the couple's have a catering truck and was on her way home when she saw the collision happen.
Joy and her daughter Desiree immediately got out to help the victims who were thrown from the vehicle.
"There was a police officer helping Jack and got Joy to help him do mouth-to-mouth and he did the compressions on Jack."
Both parents realize without the officer and Joy, their son wouldn't be alive today.
Joy told Jack's parents, "when he started breathing again, it was a moment she'll never forget."
Although Joy had taken a CPR course many years ago, and was all "flustered" it all came back to her with the help of the OPP officer.
Since their son has been at Sunnybrook both parents describe it as a "snail marathon."
"It's been a nightmare you can't wake up from," said Kelly.
"It's tough. You take it day by day and look for the silver lining – that's all you can do," said Steve.
Kelly has stayed in Toronto ever since the collision by her son's bedside with Steve driving to Toronto regularly.
When Carlson first started to regain consciousness, he didn't know who is parents were and has a long road of recovery ahead of him with likely several more months in the hospital.
Carlson is still unable to speak, but when the parents communicated about how a ball game was being held for him he wrote, "it's this Sunday?"
Those three words are something most people take for granted, but Kelly says for their son who has gone through so much in the past six weeks, "it's huge."
At this stage, he knows his knows his birthday, what year he was born and how old he is, that he was in the hospital and that he was in a collision – but that's it.
He still has a breathing tube and feeding tube in, but if things progress, he will move to physio and mental therapy for six weeks.
Both parents said the support they've received from the community has been incredible and they are forever grateful.
"My friends are amazing," said Steve.
"There is not a day that goes by that somebody is not at my house with something – cookies, a meal."
Through raffles and fundraising over $3,800 was raised in Sunday's event.
The final score was 11-5 for the Dodgers (which was Jack's team).