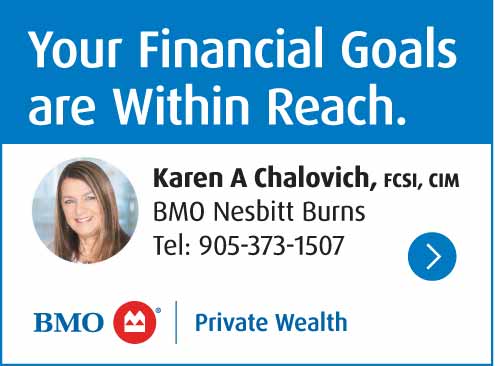 The Municipality of Port Hope has confirmed that it will observe the National Day for Truth and Reconciliation on Thursday, September 30, 2021, as a paid holiday for permanent, full-time staff to honour and reflect on Canada's residential school survivors, their families, and communities and to respect current collective agreements.
Earlier this summer, the Government of Canada passed legislation marking the day to recognize and commemorate the history, legacy, and impact of residential schools as part of one of the 94 calls to action from the Truth and Reconciliation Commission. The Municipality of Port Hope joins many other organizations in marking the day as a holiday, including Via Rail, Canada Post, major Canadian banks, and many other municipalities across Canada.
Many non-essential municipal services will be closed on September 30, however essential services such as the Transit system will not be affected. Additionally, some programming at our recreation facilities will continue, as previously scheduled.
To encourage respectful commemoration of the holiday, Municipality of Port Hope staff will be provided educational resources so that they may use the day to listen, learn, and reflect on Indigenous culture and the residential school system in Canada.
"Our Council, reflecting our community, is committed to concrete actions supporting the process of Truth and Reconciliation," notes Bob Sanderson, Mayor of the Municipality of Port Hope. "The journey to reconciliation is a long one and observing the National Day for Truth and Reconciliation is an important step in the process. We are committed to building an overall Indigenous cultural awareness strategy for council approval and have started with an extensive education program for Council and designated staff. Our shared history is complicated and action supporting Truth and Reconciliation can change our future."
For more information about the Municipality's response to Truth and Reconciliation, visit porthope.ca/indigenous-land-acknowledgement/