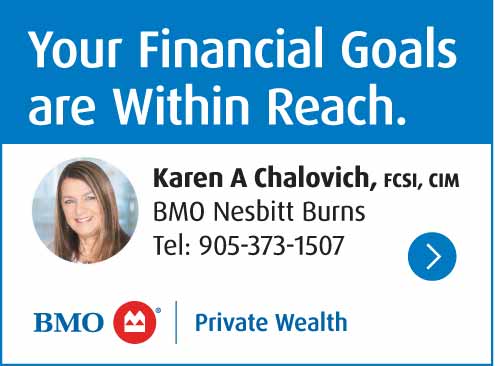 By Cecilia Nasmith/Today's Northumberland
Looking ahead to Sept. 22, when Ontario will begin to require proof of vaccination in certain indoor settings, the Cobourg Public Library has joined a number of Ontario public libraries in helping members of the public obtain free copies of their vaccination certificates.
The provincial government has said that downloaded vaccine receipts will be accepted as proof of residents' vaccination status until an enhanced vaccine certificate with a QR code is available. For now, these receipts are available in PDF form to be downloaded or printed to one's computer, phone or tablet.
"Libraries recognize that not all members of the have the equipment or technology required in order to download and print their vaccine receipt," the Cobourg Public Library press release said. The service is being offered in response to this need.
To take advantage of this offer, contact the library to submit the PDF certificate that shows that you have received both doses of the vaccine to have up to two copies printed out free of charge.
The service will continue to be offered as long as needed, the announcement said.