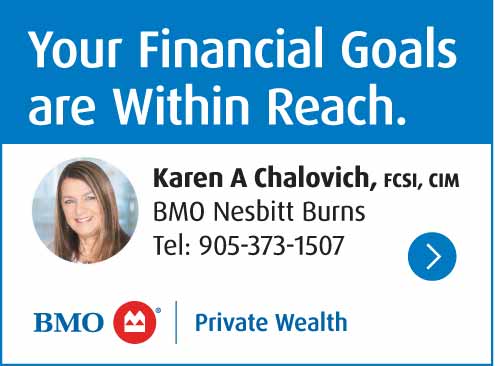 (file photo)
On Wednesday, September 1, 2021 there was a horrific collision in Cobourg.
A pedestrian was struck by a vehicle on Ontario Street, just north of Elgin Street shortly before 6 p.m.
The pedestrian and three occupants of the vehicle were taken to hospital with varying degrees of injuries.
The three people in the vehicle received minor to serious injuries. The pedestrian was first listed in critical condition, but later in the evening was upgraded to non-life threatening condition.
Whether you knew the people involved or not, everyone that heard about the collision breathed a sigh of relief.
At this point, it's unknown what the injuries are.
A number of people commented on when they heard the air ambulance overhead they knew that it was something serious and they started to worry.
It's totally understandable. But in the same context, when I hear that helicopter sound and look above and see the orange coloured aircraft, it gives me a sigh of relief that in this Province help is always there from the local emergency services along with the top of the line paramedics and flight crew from Ornge.
In the span of hours, it's safe to say peoples lives changed as a result of the collision. People have commented that staff/customers from The Mill came out and helped with the injured before emergency services arrived.
It's nice to know that in this imperfect world there are people there at the drop of a hat that will help total strangers in their time of need. Emergency services who will leave their loved ones at any time of the day or night to help.
Even after the emergency was over, and a dog that was in the vehicle darted off, volunteers rushed to help strangers look for it. Last night and today, ordinary people stepped up to help someone they didn't know find their animal.
Thankfully the dog, Max was found on Thursday, safe, just over the Highway 401 bride on Ontario Street.
For all people involved in the collision it will likely be a long road to recovery, physically and mentally. We wish them (including Max) nothing but the best and thank all emergency services and those people who left their comfort zone to help strangers in their time of need.