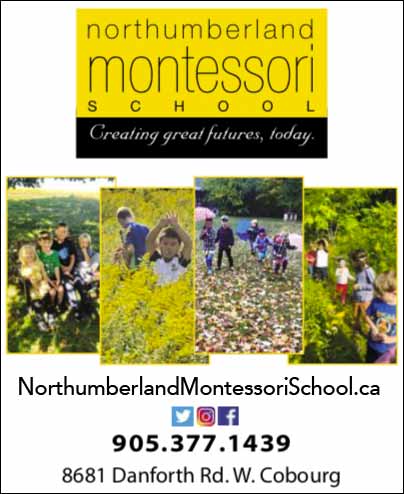 August 3, 2021
To All KPR Families,
Happy Summer! I hope you are feeling rejuvenated by the sunshine. It has been wonderful to get outside and to visit with friends and family.
This update provides the latest news on the return to school plan, announced today by Education Minister Stephen Lecce. The Minister said schools will be open again for in-person learning, starting September 7. We look forward to seeing staff and students!
The provincial memo shared with all school boards today indicated:
Students will return to in-person learning daily for the full school day.  
Remote learning will remain an option for families who wish it. 
Students in Grades 1-12 and staff will be required to wear masks while indoors and on school buses, while those in Kindergarten will be encouraged to wear masks. 
Masks will not be required outdoors, and children will not be required to stay in their cohorts when outside. 
Extra-curricular and inter-school sport activities will be permitted with some modifications; for example, high-contact sports such as basketball will take place outdoors. 
Secondary students will continue to take a maximum of two subjects at a time. 
While vaccination will not be mandatory for staff or students, immunization will still be encouraged. Local vaccination clinics will continue to run.  
Students and staff will still be required to self-monitor daily for symptoms of illness and stay home if unwell. 
Enhanced cleaning and handwashing will remain in effect.  
School arrival and departure times will continue to be planned for maximum distancing. 
School boards will continue to work with local health units to monitor and respond quickly to concerns.  
Learn more about the province's return to school plan by reading: COVID-19: Health, safety and operational guidance for schools (2021-2022).
We still believe in-person learning is best for students, as reflected in the increase in mental health issues reported during the pandemic. We also recognize that, for a number of reasons, some families prefer to have their children learn online. Families who are interested in online education will be able to confirm their choice of online learning beginning next week. Watch for more information.
If you haven't already done so, we encourage you to take advantage of the many vaccine clinics for ages 12 and up. For dates and locations, please visit the website of your health unit.
This update also has information on steps taken by KPR to ensure classrooms are properly ventilated.
Continue to enjoy the sunshine. See you in September!
Sincerely,
Rita Russo
Director of Education
KPR NEWS
Ventilation
Student and staff well-being is our highest priority. KPR has been improving ventilation in schools over the past year as follows:
Most KPR schools have centrally controlled air refresh systems, monitored and maintained in top condition by qualified staff. At these schools, we installed higher grade air filters (MERV 13). The systems also have alarms so that we can identify and fix problems immediately.  
We upgraded the minimum amount of fresh air in our air exchange systems from 20% to at least 35%.  
We placed over 400 stand-alone HEPA (high efficiency particulate air) filter units in classrooms that were not serviced by a mechanical HVAC system.  
Air inside our schools is totally exchanged 1-2 hours before students and staff arrive each day. 
We hired an independent HVAC (Heating, Ventilation, Air Conditioning) consultant to review our plans and ensure we are taking the best possible steps for the next 5 years. 
KPR is continuing to apply $10.75 million in federal and provincial funds for COVID-related improvements over the rest of this year. They include replacement of older HVAC systems at 10 elementary and secondary schools, as well as installation of five new portables and 206 hands-free bottle filling stations. We also have upgraded the HVAC systems in 40 portables. 
All new schools being built meet or exceed health and safety standards.  
As a result, all classrooms in KPR will be serviced by a stand-alone HEPA unit or mechanical HVAC system, and all schools will have hands-free water bottle filling stations, by the end of 2021.
Youth Vaccinations
Health officials continue to encourage everyone 12 and older to get vaccinated to defend against COVID. Local health units are continuing to hold immunization clinics for ages 12-17 and adults; see our KPR Youth Vaccination information page more information. You may also visit the Covid-19 Vaccines for Youth for additional information.