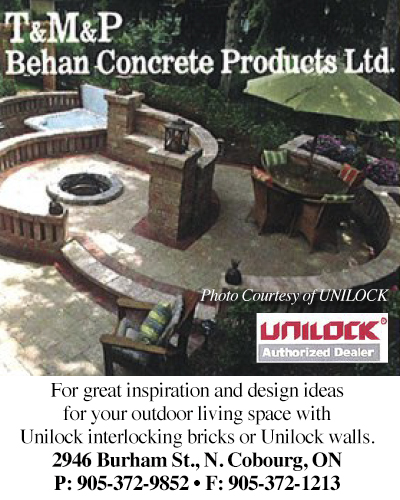 By Cecilia Nasmith/Today's Northumberland
The Town of Cobourg's Economic Development Department is pleased to announce a new initiative to welcome new businesses – and also provide a one-stop information resource to ensure a successful integration into the community.
The Start Here Welcome Package provides new business owners with a variety of Cobourg-themed gifts, resource and information to welcome them to a successful start. Contents include
One day's free parking in a municipal pay-and-display lot
Complimentary consultations for business-support services
I Heart Cobourg T-shirts
Four On-Demand Transit tickets
Customized Cobourg postcards
A three-month membership in the Northumberland Central Chamber of Commerce
The annual Leisure Guide that provides detailed information about programs and community services.
"Our town is truly a wonderful place to not only work but to live, and we are always thrilled when new businesses come to town," Mayor John Henderson said in the announcement.
"Through this program, we hope to engage all new businesses by providing useful information to not only ensure their continued success, but to also help them feel at home and welcomed into their new community."
The town's Economic Development Department thanks all community partners who contributed to the Start Here Welcome Package, including the Downtown Business Improvement Area, Northumberland Central Chamber of Commerce, Northumberland Community Futures Development Corporation, Northumberland Manufacturers' Association, Northumberland County, Watton Employment Services Inc. and the Venture13 Innovation and Entrepreneurship Centre.
New business owners can request their welcome package by contacting the Economic Development Department at 905-372-5481 or econdev@cobourg.ca