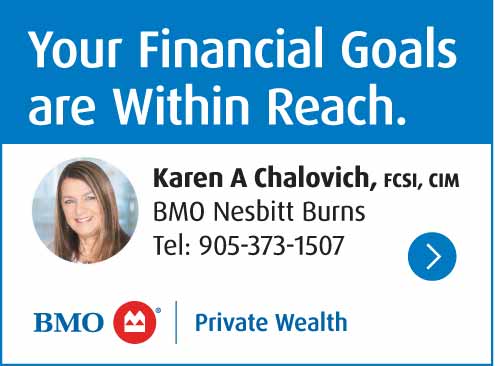 It was a special milestone for one resident of Rosewood Estates Retirement Home in Cobourg on Saturday, July 17, 2021.
Dorothy Jarvis celebrated her 100th birthday with family (her daughter Janet Welsh was there, but other members of the family would be joining later for lunch) and friends.
Part of the birthday festivities was a special parade of well wishes in their vehicles including members of the Cobourg Police Service and Fire Department.
Dorothy said, it was one of the best days of her life with the celebration taking place.
Dorothy has been at Rosewood Estates for approximately 10-years.
"She's a complete sweetheart," said Activity Coordinator Melissa Davey.
"An absolutely kind hearted genuine person. Everybody Adores her."