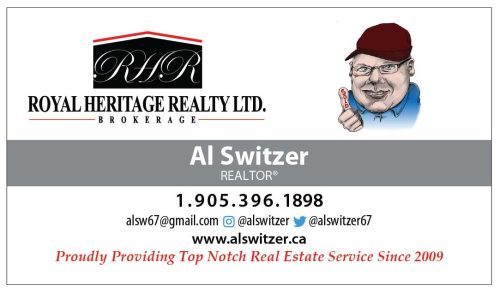 Photo credit: Douglas Blundell
Emergency services were busy during tonight's weather on Thursday, July 16, 2021.
Northumberland OPP, Northumberland County Paramedics along with various fire departments responded to several calls for emergency.
In Port Hope, at approximately 8:30 p.m. fire crews responded to a structure fire on County Road 2, just north of Highway 401 to reports of a fire inside an abandoned building on the east side of the roadway.
At approximately 9 p.m. Port Hope firefighters were dispatched to Highway 401 eastbound near County Road 28 for a motor vehicle collision. There were minor injuries resulting from the collision.
As one firefighter was responding to the motor vehicle collision call as he arrived at the fire station on Ontario Street, his personal vehicle caught fire around the engine area.
The firefighter wasn't injured, but the vehicle was destroyed.
Cobourg and Hamilton Township fire crews responded to the area of Danforth Road and Jarvis Road at approximately 10 p.m.
Strong gusts also toppled a large limb off a tree on Cavan Street in Port Hope.