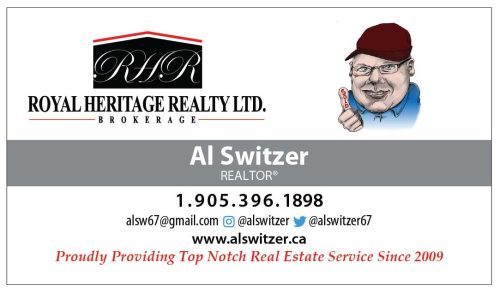 A famous tugboat drew onlookers to the Lake Ontario shoreline in Northumberland County on Wednesday, July 14, 2021 to try and catch a glimpse.
Theodore Too which is a 65-foot life-sized reproduction of the tugboat appearing in the television series "Theodore Tugboat" said from Kingston to Oshawa on Wednesday.
The children's series aired on CBC in 1993 with 130 episodes. The show was about a tugboat names Theodore who lived in the Big Harbour with all his friends. It was set in Halifax, where Theodore Too had its home port until June 10 when it commenced it's journey to its new home at the Port of Hamilton.
Along the way on Wednesday a number of people were along the shoreline with binoculars in hand trying to spot the famous tugboat heading west on Lake Ontario.
One family was on their way home to Toronto from Montreal and had been following the social media posts about Theodore Too and stopped in Cobourg.
Although the tug was a fair distance from shore, the family were extremely happy to catch a glimpse from the east pier in Cobourg.
The family was only in Cobourg for a short period of time, but said they love what they did see of the town and said they would coming back.
Cobourg Waterfront Operations Assistant Manager Julie Behan-Jones and foreman Gavin McNamara went out on a motorboat to get a closer look at Theodore as it passed by Cobourg.
"I have to admit, when we turned a little south and saw Theodore Too on the horizon I started smiling. He is a pretty remarkable likeness and reminded me of my kids curled up watching the show after school."
In a press release about Theodore Too's move on Canada Newswire, it said the tug will have a new role taking part in a collaboration with one of the nation's leading water education and conservation advocates, Swim Drink Fish, which will see Theodore TOO play a larger role in promoting several of the organization's initiatives including its Great Lakes Guide. Plans are also in the works to have Theodore TOO actively advocate for employment in Canada's marine and shipbuilding industry in the face of a critical labour shortage through federal and industry-driven revitalization initiatives.
The partnership with Swim Drink Fish will see Theodore TOO connect Canadians of all ages and backgrounds to the water, enjoy the outdoors and Great Lakes. He will play an active and visible role integrating with their existing programs focused on helping all Canadians, including those new to the country and in urban centres, to embrace stewardship programs aimed at responsible water conservation and restoration strategies for our Great Lakes.
A 4-person crew is accompanying Theodore TOO where he will be converted to biodiesel signalling his future efforts as a sustainability champion.
Theodore Too was built at Snyder's Shipyard in Dayspring, Nova Scotia and launched on April 19th, 2000, while his official birthday (certificate day) is May 5th, 2000.