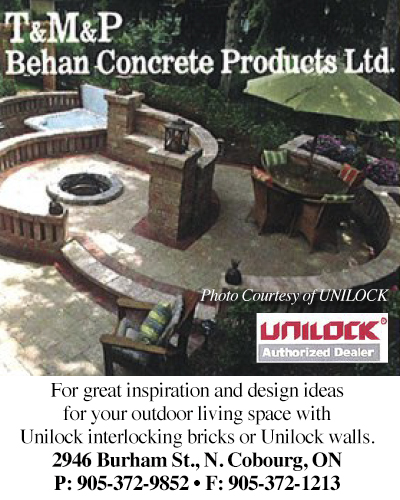 Members of the City of Kawartha Lakes Detachment of the Ontario Provincial Police (OPP) responded to a call for assistance after two people were reported to be trapped in a collapsed house.
On July 15, 2021, shortly after 4:00 p.m., officers were called to a house that had collapsed on Royal Oak Road near Manilla, due to severe weather in the area. A number of downed trees made the road unpassable to emergency vehicles. Officers proceeded on foot to check on the trapped individuals, while Fire and EMS cleared the roadwa y of debris to allow access to the scene
One individual was treated by EMS and transported to hospital with non-life-threatening injuries.
Royal Oak Road remains closed from Simcoe Street to White Rock Road while Kawartha Lakes Roads Department cleans up the fallen trees.
Ontario Emergency Preparedness offers the following safety tips:
be aware of weather conditions and warnings
seek shelter immediately if a warning has been issued or you believe one could occur
If you're indoors:
The safest place to be is an underground shelter, basement or safe room.
If you don't have a basement, go to the centre of an interior room on the lowest level away from corners, windows, doors and outside walls – put as many walls as possible between you and the outside.
Get under a sturdy piece of furniture – use your arms to protect your head and neck.
Don't open windows.
For more safety tips go to:
https://www.ontario.ca/page/emergency-preparednesss
A new media release has been made by the OPP for City of Kawartha Lakes. The release content is below. If you wish to unsubscribe from these alerts, log into the OPP News Release Portal and select "Manage Account".