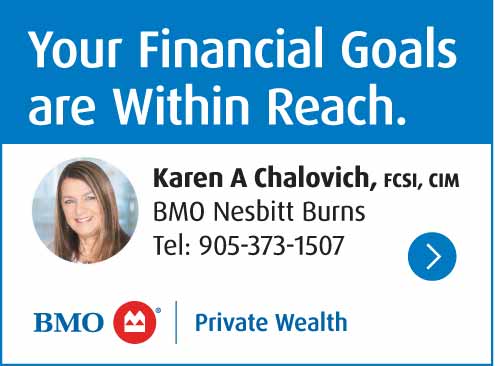 The community of Frankford is proud of its connection with the rest of Quinte West, but it is also a town proud of its pre-amalgamation heritage.
For decades, the hockey program was known as the Frankford Huskies. From minor hockey to Junior and Senior teams, the Huskies was Frankford's team.
A group of local owners is looking to honour that great heritage and at the same time, start a new legacy.
This coming September, the Frankford Huskies will be re-born, in the Provincial Junior Hockey League (Junior C).
Huskies President John McDonald says, "Our main goal in our inaugural season is to ice a competitive team. We also want to honour the Huskies hockey heritage in the region."
Vice-President Scott Scaletta says, "The ownership group is made up of myself (Trenton, ON), Frank Robinson (Whitby, ON), John McDonald (Trenton, ON), Ken Shaw (Campbellford, ON), Ian Green (Port Hope, ON), and Tim Durkin (Bayside, ON). We will be working hard over the coming months to acquire players, name a Hockey Operations Staff, and prepare for the season ahead."
"The Huskies are being born out of the Ayr Centennials Junior C program (south of Kitchener)," says Director of Operations Frank Robinson. "With the ownership there acquiring a Junior B club, this became the perfect opportunity to bring a club back to Frankford."
Robinson added, "We look forward to working with the City of Quinte West to make the upgrades to the Frankford Arena, to make it a great Junior C barn.
Director of Business Tim Durkin says, "It is fitting the Huskies will be playing in the Tod Division of the PJHL. The Division is named after Wayne Todd, who was the G.M. of the Frankford Huskies Junior C Hockey Club in the 1970's and 1980's. Tod was also a former Treasurer of the Ontario Hockey Association." He added, "The division will be made up of the Huskies, the Campbellford Rebels, Port Hope Panthers, Picton Pirates, Napanee Raiders, and Amherstview Jets. Home games for the Frankford Huskies will be Saturday night."
Quinte West Mayor Jim Harrison says, "This is great news for hockey fans, for the community of Frankford, the City of Quinte West, and the entire region. We cannot wait to see this competitive hockey in our community."
John McDonald finished by saying, "Details on the Hockey Operations team, sponsorship, tickets, and a roster will be announced in the coming weeks."