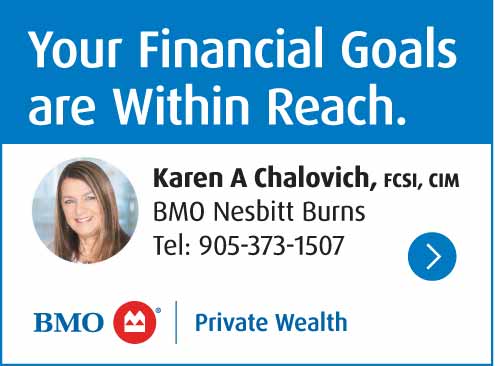 Premier Doug Ford announced changed to Ontario's cabinet on Friday, June 18, 2021 that included MPP for Northumberland-Peterborough South David Piccini becoming the Minister of the Environment, Conservation and Parks.
Previously Piccini held the position of being the assistant to the Minister of Colleges and Universities.
Today's Northumberland was one of the first interviews with the new Minister at his Port Hope office.
Piccini said he received a call from Premier Ford earlier in the day about being offered the position.
"I'm deeply honoured and humbled to get this role. It's exciting."
Piccini said his priority will alway be to the people he serves in his riding of Northumberland-Peterborough South.
"From Presquille to Rice Lake to important wetlands, our conservation areas, Northumberland Forest, there are so many gems right here in are own backyard and I just can't wait to hit the ground running and work for the people of our riding, but also for the people of Ontario."
Although the Minister said it's "early days" for him to identify key areas he will be focussing on, but said, "obviously at a very macro level, the challenges we're facing globally with climate change.
Piccini also added the importance of preserving wetlands and the largest fresh water clean-up in Lake Ontario.
"Building on that, I think without question, there are challenges we all face and I think it's incumbent on us to work with all levels of government to combat climate change. To work together to build a more sustainable environment."
Premier Ford said with 21% of adults now fully vaccinated in Ontario, "we can be confident that the worst of the pandemic is behind us."
"As we continue our work to rebuild and support Ontario's health system, our renewed team is well positioned to deliver on the priorities that matter to Ontarians, including getting more people back to work, making life more affordable, supporting businesses and job creators and building transit infrastructure."