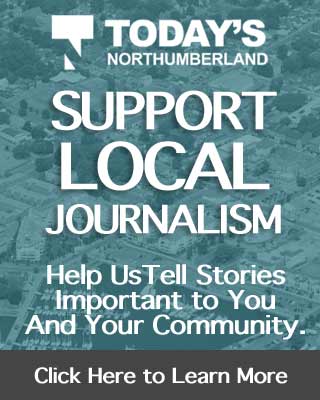 Purpose
This position entails the performance of firefighting and emergency response duties under the broad supervision of a Fire Officer.  Lectures, exercises, practice drills and other forms of training are an integral and ongoing part of the job. The Volunteer Firefighter will respond to all types of incidents and public safety and/or service calls in order to meet the needs of the community in support of their company.
The Volunteer Firefighter is also responsible for the proper maintenance and security of apparatus, equipment, and facilities in accordance with department policies, and operational guidelines. Under direction, and subject to written and verbal policy and regulations, the Volunteer Firefighter exercises independence of judgment and action in their responsibilities including emergencies until relieved by a Fire Officer. The Volunteer Firefighter completes forms and reports using department computers and software as assigned. Performance is evaluated in terms of effective teamwork, and the performance of assigned staff and the condition of fire apparatus, equipment and facilities.
The Port Hope Fire and Emergency Services is a composite fire service consisting of a full-time administrative division and a volunteer fire suppression division.  This staffing model meets the needs of the municipality and reflects the commitment of both the municipality and that of its various communities and residents. This commitment to a volunteer model is unwavering and must be understood and embraced by all fire personnel.
Qualifications
MINIMUM QUALIFICATIONS (Required to apply for this position):
Must have the ability to attain certification and/or met the equivalent standards of the following:
NFPA 1001 (Firefighter Professional Qualifications) – Level II
NFPA 1002 (Firefighter Apparatus Driver/Operator Professional Qualifications)
NFPA 472 (Professional Competence of Responders to Hazardous Materials Incidents) – Operations
Standard First Aid/CPR
Valid Class D drivers licence with Z endorsement
Working Conditions
The Volunteer Firefighter will be expected to respond and work in all types of weather and less than ideal conditions. May be required to enter hazardous atmospheres/areas, and will be expected to work in a safe manner.
Application Process
Submit resume on or before Sunday June 20, 2021. Click on View Job Opportunities + Apply Online. See the attached Job Posting for the full job description.
The Municipality of Port Hope thanks all applicants for their interest in the position; however, only those candidates selected for an interview will be contacted. Personal information is collected under the authority of the Municipal Freedom of Information and Protection of Privacy Act and is used to determine eligibility for potential employment. The Municipality of Port Hope is an equal opportunity Employer. Work accommodations are available, upon request, in the recruitment process for applicants with disabilities.