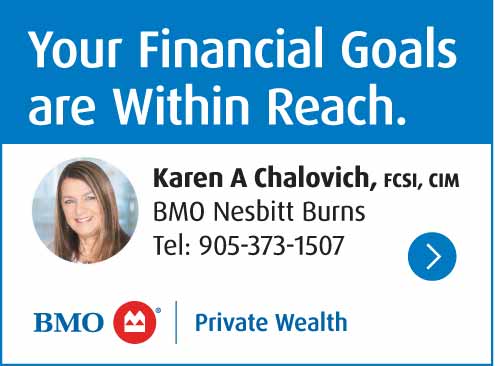 By Cecilia Nasmith/Today's Northumberland
Alnwick-Haldimand Township Chief Administrative Officer Troy Gilmour announces the hiring of a new fire chief, with David Dawson taking the reins as of May 31.
Gilmour noted that Dawson brings more than 20 years of firefighting expertise with the Uxbridge Fire Department, as well as a strong leadership and management background.
Dawson added that, over his 21 years as a part-time firefighter, he has been an officer for 13 years.
He has also been self-employed all his life, running his own businesses since the age of 15. For the last five years, he's been CEO of a New York-based veterinary organization.
His businesses have been "primarily in the equine industry and animal industry. But during the course of my career, business has been the profound strong point."
Fire service has been another. Through the Uxbridge FD, he ran many calls in the GTA and obtained lots of experience through that- not to mention his time at the Ontario Fire College where he had the chance to meet people from across the province.
Now stationed with the Roseneath firehall, he is still in the veterinary business and has gone back to university for his bachelor of business degree. It's actually a second try – he originally went to college for business administration, majoring in accounting, but ended up in farrier science.
"I worked as a farrier for quite a while too," Dawson said.
"I still own a horse farm in Uxbridge, and my partner runs it."
With a few days in Roseneath under his belt, he said how much he is looking forward to working with the Alnwick-Haldimand team of firefighters.
Team is another important concept for him, he said.
"I have spent a fair bit of time studying leadership ideology with Garth Johns – author of Common Sense Leadership Equine Edition. He's a great mentor.
"I come from a background of trying to create great relationships, but the proof is always in the pudding," he said.
As far as he is concerned, his the fire department belongs to the people and this must always be remembered.
"I'm one of the team. I'm here to help, and try to do the best we can," he stated.