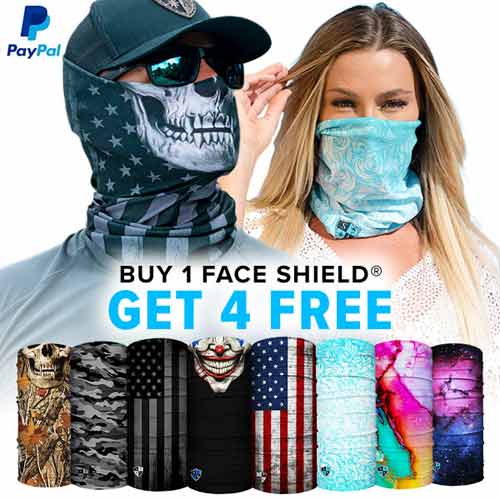 A member of the property committee of Trinity United Church was helped by a volunteer cleaning up the graffiti on the side of the church on Monday, May 3, 2021.
Numbers buildings were spray painted with orange painted sometime last Saturday or early Sunday morning around the Chapel, Division, James, John Street area.
On Monday, the cleanup began, but with help from the volunteer, graffiti remover and a power washer most of the paint was removed from the church.