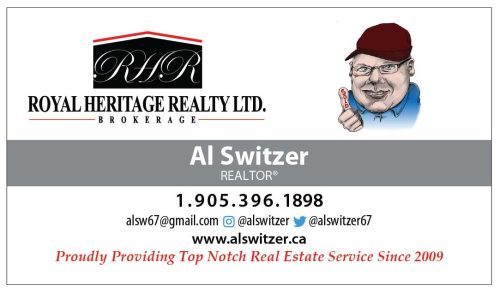 A Worldwide Freedom Rally was held at various locations throughout Canada on Saturday, March 20, 2021 including in front of Victoria Hall in Cobourg.

"On Day – Everyone Together" was on the poster that stated cities and towns where the event was held in Canada including Kelowna, Whitby, Toronto, Quinte West, Sudbury, Charlotte, Cranbook, Victoria, Calgary, Saltspring Island and Cobourg.

Harwood resident Graham Walker who has been protesting every Saturday since the pandemic began last year, said the day was about "countries that are deciding to rally against the tyranny."

"We are done with it and people are rising up."

There were approximately 40 people in front of Victoria Hall on Saturday starting from noon.

"The lock down is not working. I don't know who they have saying this. I'm listening to doctors and scientists who are saying also that these lockdown measures don't work."

Walker said a third wave would "devastate our small businesses, which I think is the plan."

As far as COVID-19 is concerned, Walker said, "there are tons of lies about it."

"There is something, probably. Although you look at the death rates from last year and they are not any higher really than previous years – especially when you consider the population is bigger."

Walker said he is also against the vaccine or what he calls it, "an experimental gene thing of some sort."

"I'd rather take a shot in the head than a shot in the arm."

"I believe the vaccine is already killing people. This is not good for us as a society. The lockdown I know is not good for us."

"I'm using my voice as a free Canadian citizen to say we need to end the lockdown."

"Where a mask if you want – get a vaccine if you want. I'm hoping the people I love don't."