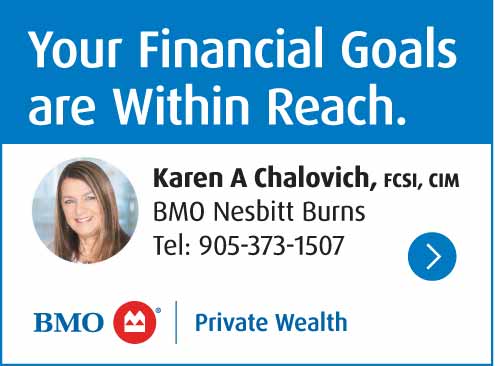 A fire caused extensive damage to a home in Alnwick/Haldimand Township on Tuesday, November 17, 2020.
At approximately 7:15 fire crews were dispatched to a home on Bowmanton Road in Fenella.
When crews arrived on scene the two occupants of the home were outside and there was visible flames coming from the second floor.
Firefighters knocked down the flames quickly but due to the age of the home the fire was hard to access in the walls.
There was no cause of the fire, but the occupant said they had lost power and a generator was running. Then when power was restored the lights flickered and shortly after that discovered the fire and called 9-1-1.
The home suffered extensive damage.