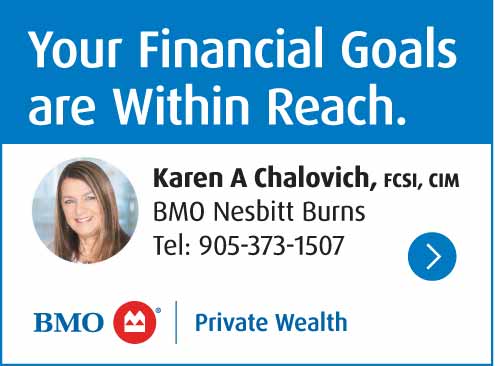 The first two trailers for the COVID-19 Respite Centre arrived at the Victoria Park Campground on Tuesday, April 14, 2020.
The two trailers were generously donated by Owasco RV Centre in Clarington.
Cobourg Police Chief Paul VandeGraaf and Cobourg firefighter Rick Martin drove up to get the trailers from the dealership on Tuesday afternoon.
"It's going to create a spot for our emergency responders, police, fire and paramedics as well as some of the doctors, nurses and health care staff."
The goal of the Respite Centre is should anyone need to isolate in relation to COVID-19 they will have the trailers in the campground.
A Cobourg Auxiliary Police Officer along with Town Staff will be operating the Respite Centre and if more trailers needed they will get them from Owasco.
"The goal is to create a safe, and as best environment for someone that can't go home due to the COVID-19 pandemic."
VandeGraaf credits Owasco RV Centre for all the support and help over the long Easter weekend.  General Manager Amy Verway was on hand to greet Chief VandeGraaf and firefighter Martin.
Soon after the trailers were hitched to the pickup trucks and on their way to Cobourg.
Once off the highway, the trailers were given a police escort to the campground.
"It's the beginning of what we think will be an amazing spot for a really poor circumstance."
Two firefighters, one police officer were quarantined at The Breaker's Motel over the weekend as a caution for COVID-19.
(VandeGraaf adds The Breaker's Motel has been "phenomenal" in their support)
"You can't move quickly if you haven't organized and planned."
The Emergency Measures Group meets online daily and one of the items they quickly realized is they need a spot in case of emergency service members/health staff being quarantined.
"The plan came together really quickly and then when we had our first incidents with Cobourg Fire and Cobourg Police we quickly said enough is enough, let's get this done. And we spent Easter weekend, now here we are on Tuesday and almost ready to go."
"Hopefully we never use one of these trailers."
"But I have to extend the protection of all of my staff. We're a small service. Other small services have seen entire platoons wiped (in isolation) out."
"I know it's not a really good situation for my officer (in isolation), but I have to keep the community, the community spread, my officers, my officers families and this particular officers families first and foremost in my mind and that's what we're doing."
(In the video interview VandeGraaf also expands on frustrations dealing with people who aren't cooperating with safety measures being taken to stop the spread of COVID-19 and also talks about surfing on Lake Ontario)