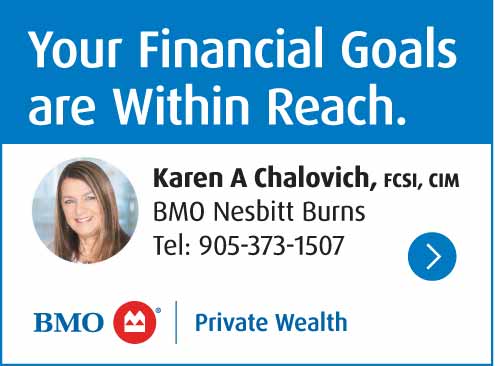 On Friday the 17th day of January 2020, at approximately 3:00 pm, Officers on Patrol in the downtown core observed a male, who was being sought by the Cobourg Police Service on the strength of an outstanding arrest warrant.
As a result of subsequent Police investigation, 28-year-old Wallace MUNRO of Cobourg was arrested and charged with two counts of Failing to Comply with Probation contrary to section 733.1(1) of the Criminal Code of Canada.
MUNRO was released from Police custody scheduled to appear before the Ontario Court of Justice in February 2020.