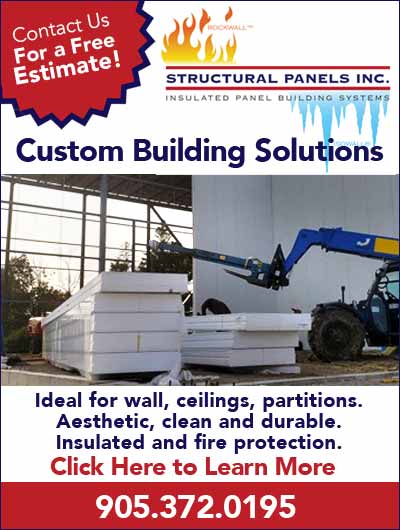 On Thursday, October 10, 2019 local realtor, Lindsey Edwards and Belleville realtor, Mia Nelles, set off on a journey they are calling the Steps for Shelter Challenge Walking from Cornerstone Family Violence Prevention Centre in Cobourg to Three Oaks in Belleville, the projected 100,000 steps shelter to shelter are to raise funds and awareness for the upcoming 100 km Trek across the Sahara Desert.
Through the Royal Lepage Shelter Foundation hundreds of brokers/agents have been selected to trek 100 km through the Sahara Desert in November 2019 to raise funds for local shelters.
Agents selected must fundraise for their trek, and local agents Edwards and Nelles have embarked on this adventure together. To train for the trek and to help and in their fundraising efforts.
"With our 100 km trek just over a month away my colleague and fellow trekker from the Quinte area, Mia Nelles and I wanted to take the opportunity to gain more exposure for each of our supporting shelters as well as raise more funds."
"So, we created Steps for Shelter Challenge which will take us approximately 100,000 steps from Cornerstone to Three Oaks in Belleville."
"We are grateful to Lindsey for taking on this challenge in support of Cornerstone," says Cornerstone executive direction, Nancy Johnston.
"Not only is this trek raising funds for our programs and services, the resillency and courage Linsey has demonstrated in agreeing to this challenge reflect that of our clients, and the journey they take to safety every single day," adds Johnston.
For more information on Lindsey's trek across the Sahara, or to donate to her efforts, please visit www.shelterwithlinz.com