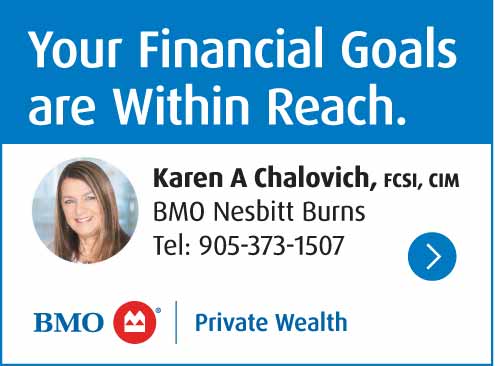 Northumberland Jacks earned their first victory in the Ontario 14U Minor Bantam "B" Championships.
For the fifth year, the Northumberland Baseball Association is hosting a provincial championship tournament.
This is the first year teams are playing in Cobourg and Port Hope.
The Jacks were victorious in their first game of the tournament against Bradford Storm with a score of 12-2 at Town Park in Port Hope.
Chris Brydges hit a inside-the-park home run and Jacob Bone pitched a complete game for the Jacks.
Next game for the Jacks is noon on Saturday against Belle River at the Town Park in Port Hope.
There are eight teams from across the province featuring Halton Hills, Stratford, Caledonia, Belle River, Kingsville, Woodslee, Bradford, and Northumberland – the tournament is a double knockout affair which will begin on Friday and end with the provincial champion being crowned two days later on the Sunday.