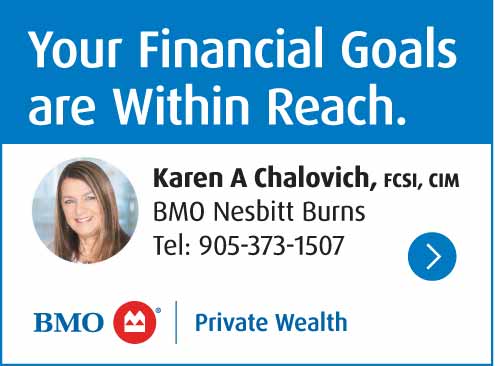 A woman who called 9-1-1 after a stranger threatened to assault her said she was surprised no police responded.
The woman who is nearly 60-years-old asked not to be named lives in the area of Division Street and King Street East in Cobourg.
At approximately 11:30 p.m., the woman told Today's Northumberland a man started banging on the woman's door on August 19, 2018.
The woman stated she wanted to know the man's name, but refused to open the door after she didn't recognize the person's name.
"He goes, I'm your friend and I was sent here by your old man."
The man also said he had a "package" of "blow" (slang term for cocaine) he was supposed to deliver.
She heard a woman talking outside her door with the man and at one point the man said he was going to assault her if she didn't open the door.
Shaking and emotionally upset the woman told the pair she was going to call 9-1-1 and the two people left.
When she called 9-1-1 and explained what had happened to the police dispatcher, they said police would attend, but after waiting until 3 a.m., police never arrived.
"Nobody came – nobody."
On Monday morning the woman went into the Cobourg Police station approximately two blocks from her apartment to find out why police didn't respond.
An officer who was "very nice" said they were "sorry."
The officer explained to the woman all the officers were tied up at another call at a local business..
"But next time you should call again and if we need to we will send the Port Hope Police," the officer told the woman.
"A next time?," said the woman to Today's Northumberland.
"Next time am I going to die?"
"You should be able to call 9-1-1 and if a person says they are sending somebody, then you should send somebody."
"I was scared. I had no sleep. I was looking out my window to see if the police were coming."
Living in Cobourg for less than two years the woman moved here from a larger crime filled city because she thought "small town" Cobourg was safe.
"That shouldn't happen to anybody."
The woman wanted to share her story in hopes of educating people if anyone has a similar situation.
"It could be you."
"It could be an older lady who opens the door when you shouldn't open the door."
An e-mail sent to the Cobourg Police Services senior management including the Chief and Deputy Chief was rejected. Apparently Today's Northumberland has been blocked from sending e-mails to the Cobourg Police Service. However a e-mail sent to the Chair and Vice-Chair of the Cobourg Police Services Board did go through about the story. There has been no reply from the Police Services Board.