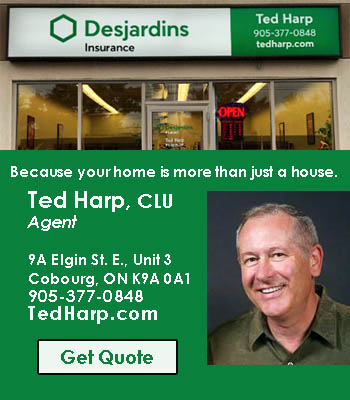 Emergency services responded to a convertible rollover on Wicklow Beach Road just east of Grafton in Alnwick/Haldimand Township at approximately 9:30 a.m. on Tuesday, July 10, 2018.
A woman was injured in the rollover, but was extremely lucky to escape serious injury as the vehicle landed on the roof on the drivers side.
The woman was taken to hospital with non-life threatening injuries.