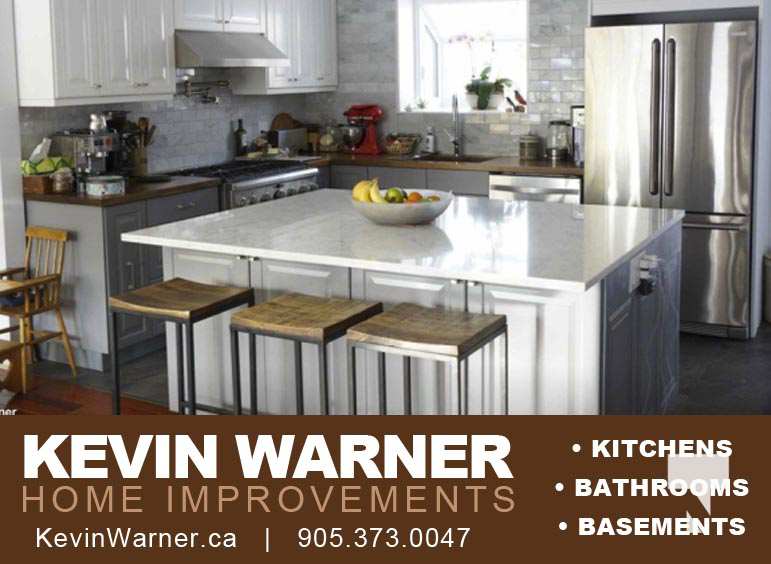 Members of the Port Hope Kinsmen spend the day on Saturday, June 30, 2018 getting ready for the July 1 Canada Day fireworks.
They've been preparing and launching the fireworks for close to 30 years for the community of Port Hope to enjoy.
On Saturday they were setting up 1,600 fireworks for everyone to enjoy.