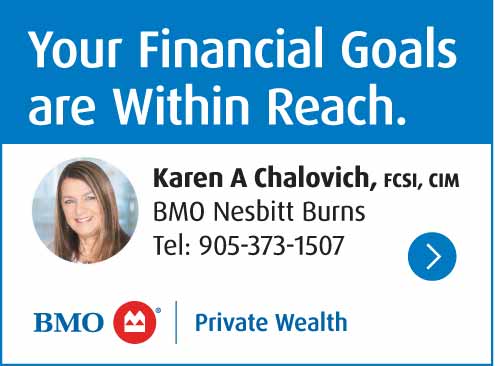 A three vehicle collision shut down Highway 401 temporarily on Highway 401 at Port Hope.
Emergency services were notified of bus from Massachusetts carrying 34 people that was involved in a collision with a car and transport at approximately 11:40 a.m. on Monday, June 25, 2018 approximately one kilometre east of County Road 28 in the eastbound lanes.
When emergency services arrived, there was damage to the left side of the bus and the car was heavily damaged. It appeared the damage to both vehicles was caused from a side collision. There was no apparent damage to the transport.
A tow truck was called for the car, but the other vehicles involved were driven off the highway and eastbound lanes were re-opened within 30 minutes.
No word on charges.