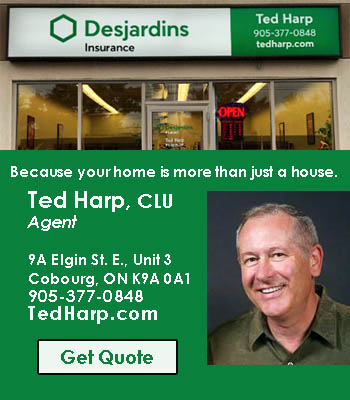 Emergency services responded to a three vehicle collision at the intersection of Elgin Street and Ontario Street on Tuesday, June 19, 2018 at approximately 5:20 p.m.
Two vehicles were traveling in the opposite direction on Elgin Street when one of the vehicles attempted to turn north onto Ontario Street.
The impact sent one of the vehicles into the path of a pickup truck.
One person was taken to the hospital with non-life threatening injuries.