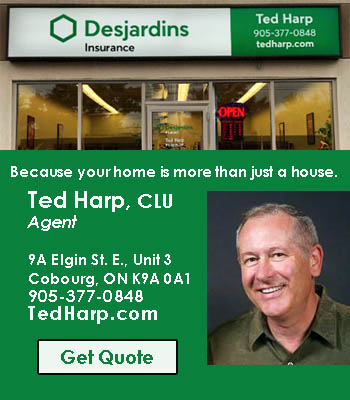 (PORT HOPE, ON) – On June 12, 2018 the Northumberland Detachment of the Ontario Provincial Police (O.P.P.) responded to a single motor vehicle collision on Woodvale School Road north of Side road 7 shortly after 8 p.m.
Gordon Joseph Rooney (age 31) of Hamilton Township was arrested for driving under the influence of alcohol and charged with:
· Care and control of a vehicle while impaired.
He was released, and is scheduled to appear at the Ontario Court of Justice in Cobourg on July 4, 2018.
The Northumberland O.P.P want to remind motorists to plan ahead when consuming alcohol, use a designated driver, utilize a cab or public transit or stay overnight. Any amount of alcohol or drugs can impact your ability to make sound judgements.
Northumberland County OPP values your contribution to building safe communities. If you have information about suspected unlawful activity, please visit Crime Stoppers at: www.stopcrimehere.ca or call 1-800-222-TIPS (8477).