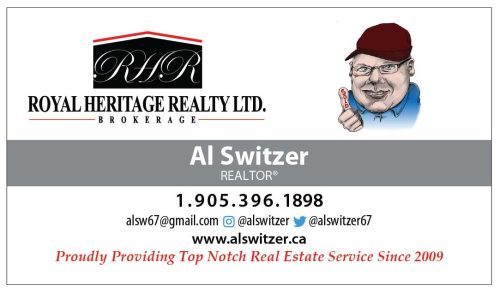 The Cassidey Ouellette Memorial Colour Run was held on Saturday, June 9, 2018 at Proctor Park in Brighton.
Cassidey who was from Warkworth was killed in a tragic car accident on August 4, 2017 near Hastings.
Her mother Christine said as soon as her 19-year-old daughter got her driver's license she signed her donor card.
That simple act of signing a donor card saved eight other lives following her death.
On Saturday, 152 people registered for the event where there was a silent auction, barbeque and four people signed their donor cards.
"It was a great day with so many people there to support the Milligan and Ouellette families," said Christine.
Brighton Mayor Mark Wallace was there along with representatives from Trillium who spoke about the importance of organ donations.
Stephanie Mitchell told of her husband Dave's life saving heart transplant.
"To honour the family that saved his life, and our lives together as a family. We honour them by sharing our story and educating others. Respecting heroes, like Cassidey and her family."
A total of $6,500 was raised for the Brain Injury Association as a result of the event.