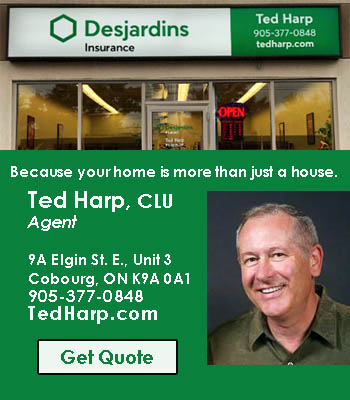 Female arrested on Outstanding Warrants
Release Narrative:
On Wednesday June 6th, 2018, at approximately 11:26pm, Officers of the Cobourg Police Service were notified that Durham Regional Police had taken custody of a female on outstanding warrants held by the Cobourg Police for Obstruct Peace Officer, Possession of Property Obtained by Crime Under $5000, and Fail to Attend Court.
The female was arrested and is identified as 34 year old, Ashley RINDER of Toronto; RINDER was held in custody pending a bail hearing on Thursday June 7th, 2018.
If anyone has any information regarding this incident please contact the Cobourg Police Service at 905-372-6821 or Crime Stoppers at 1-800-222-8477.