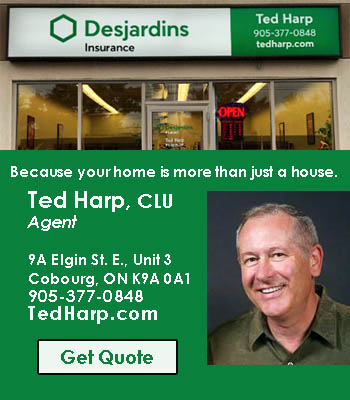 Cobourg fire department to a possible structure fire on Ewing Street at approximately 1:30 p.m.
The owner arrived and heard smoke alarms going off and smoke in her house and called the fire department.
When fire crews entered the building the house was filled with smoke. They determined the cause of the smoke was coming from a fan in the ceiling in the bathroom that was removed. No word on the estimate of smoke damage to the house.