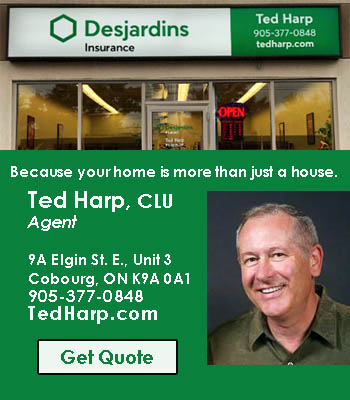 The Cobourg Police have arrested a man on outstanding warrants.
On Tuesday 22nd of May, 2018, at approximately 10:30 am, police on patrol observed a male whom was known to have warrants out for his arrest.
38 year old Adam Schurr of Cobourg was arrested on the warrants and charged with Failing to attend Identification of Criminals Act and Failing to Attend Court under the Criminal Code. The accused was subsequently held in the custody of the Cobourg Police Service, scheduled to appear in the Ontario Court of Justice on the 23rd day of May 2018.If anyone has any information regarding this incident please contact the Cobourg Police Service at 905-372-6821 or Crime Stoppers at 1-800-222-8477.