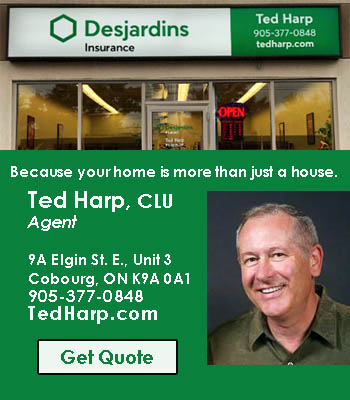 A forensic engineer is being called in from the Ontario Fire Marshal's Office to assist with the investigation to determine a cause of a devastating fire earlier this week.
OFM Lead Investigator Andrea Gaynor arrived on scene since shortly after the fire was extinguished.
Gaynor is working with a forensic officer from the Port Hope Police and Port Hope Fire Department to hopefully find a cause of the fire that has left approximately 40 people displaced from their 24 unit apartment building on Wellington Street.
People living in the apartments told Today's Northumberland that initially when they heard the alarm they thought it was just for a test until they saw the smoke in the hallways.
Most people left with very few personal items and only the clothes they were wearing.
A number of animals were rescued from the fire but officials have confirmed some perished in the blaze.
Officials have said the fire started in a third floor apartment and spread to the roof.
Within minutes the entire roof was consumed by fire.
From the outside, there appears to be very little fire damage to the first and second floors.
On Saturday morning a steady stream of slow moving vehicles went by the Wellington Street address.
Officials have stated the investigation could continue into Sunday pending the results of what they find on Saturday.
Police are issuing few details about the investigation, but Port Hope Deputy Police Chief Darren Strongman confirmed to Today's Northumberland a search warrant executed for the residence.