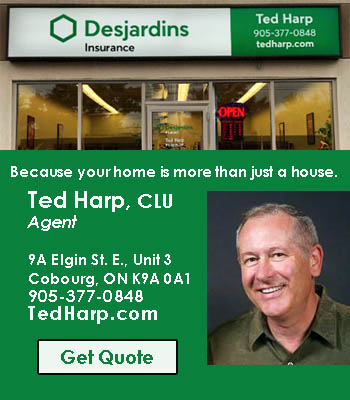 Police continue to investigate an armed robbery that took place in the early morning hours of May 14, 2018 in Cobourg.
The scene was released at approximately 11 a.m. after an OPP Forensic Identification Officer examined the scene.
Police have released two images of the suspects regarding the investigation.
Today's Northumberland has exclusive photos/video of the robbery taking place.
Armed Robbery at Shell Gas Station 1154 Division Street, Cobourg with Updated Descriptions and Photos Attached.
Release Narrative:
On Monday, May 14th, 2018, at approximately 4:40 am, Police responded to a call for an armed robbery at the Shell Gas Station, located at 1154 Division Street in Cobourg. It was reported that two males entered the store and demanded cash and cigarettes. Both suspects were armed with handguns.
The suspects obtained an unknown amount of cash and cigarettes and fled on foot eastbound on Densmore Road.
Cobourg Police are asking for the assistance of the public to identify the two suspects.
Suspect #1:
-Male White, 16-25 years, wearing, grey baggy sweat pants, black jacket, blue hoodie underneath and a black string style back pack
Suspect #2:
Male white, 16-25 years, wearing black pants, black or dark grey jacket, grey hoodie underneath, black sunglasses and wearing what appears to be a blue cover over his mouth area.