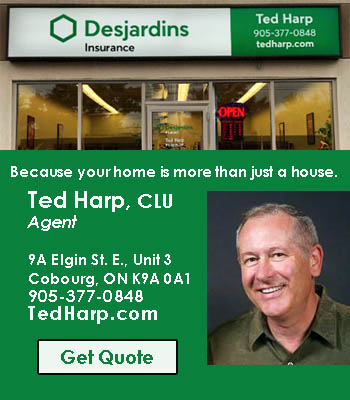 Four suspects face numerous charges after police found stolen property in their possession in an Oshawa hotel room.
On Tuesday, May 1, 2018, at approximately 10:46 a.m., members of Central West Division responded to a hotel on Bloor Street in Oshawa for unwanted parties at this location. The four suspects were trespassing and wouldn't leave the premise when directed to do so. Further investigation revealed a quantity of stolen items in the room, including power tools and clothing. Some of the merchandise still had price tags attached.
Scott LAPOINTE, age 45, of University Avenue in Cobourg; David TREGER, age 30, of Old Danforth Road in Grafton; Kristina CASAS MORAIS, age 26 of Blytheway Gate in Ajax; and Victor BOODOO, age 29, of Vancouver Street in Oshawa are charged with: Possession of Stolen Property Under $5,000; Theft Under $5,000; and Fail to Leave Premise When Directed.
BOODOO is also charged with Fail to Comply with Probation; TREGER is also charged with Fail to Comply with Recognizance. CASAS MORAIS and TREGER were held for bail hearings. LAPOINTE and BOODOO were released on Promises to Appear. Efforts are underway to re-unite the stolen property with the rightful owners.
Anyone with new information is asked to contact Cst. MacKinnon of Central West Division at 1-888-579-1520 ext. 1836.
Anonymous information can be sent to Durham Regional Crime Stoppers at 1-800-222-TIPS (8477) or online at www.durhamregionalcrimestoppers.ca<http://www.durhamregionalcrimestoppers.ca/> and tipsters may be eligible for a $2,000 cash reward.