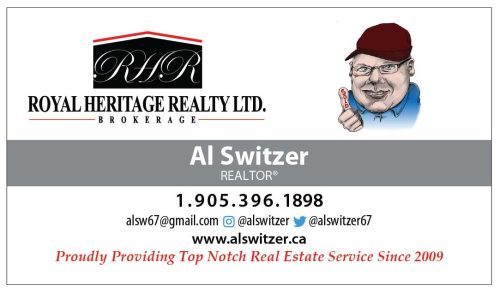 Child and Youth Program Coordinator with the Municipality of Port Hope, Leanne Clarke tries out some of the exercise equipment at the Cavan Street Park on Monday.
Clarke is a qualified fitness instructor who will be offering an Outdoor Circuit Training Class starting next week on Fridays from 7 a.m. until 8 a.m. There will also be a Trail Fit on Wednesday's from 9:30 am till 10:30 am.
There are six pieces outdoor exercise equipment at the Cavan Street park..
During the Trail Fit participants will be hiking the trails, but will also be using other items along the trail for a variety of exercises.