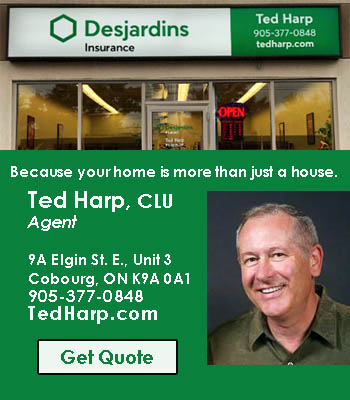 A 29-year-old Pickering male is facing charges after he was seen breaking into a residence over the weekend.
On Saturday, March 31, 2018, at approximately 1:15 p.m., police were called to a residence in the Liverpool Road and Kinross Boulevard area of Pickering. A male was seen attempting to break into a residence. When officers arrived, the suspect was seen in the area carrying items from the home.
DYLAN BROOMER, age 29 of Modlin Road in Pickering, is charged with Mischief Property Damage Under $5,000; Break and Enter; Possession of Break in Instrument and Possession of Property Obtained by Crime. He was released on a Promise to Appear.
Anyone with new information about these break and enters is asked to contact Cst. Boodram of West Division at 1-888-579-1520 ext. 3710.
Anonymous information can be sent to Durham Regional Crime Stoppers at 1-800-222-TIPS (8477) or online at www.durhamregionalcrimestoppers.ca and tipsters may be eligible for a $2,000 cash reward.