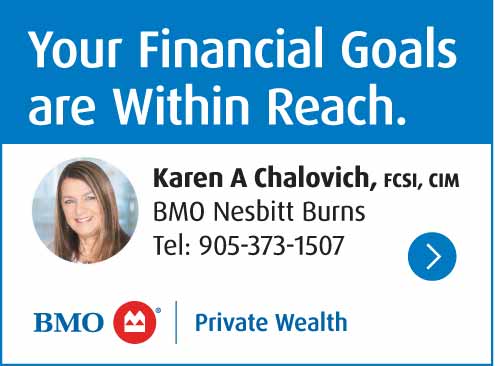 Cobourg, ON (Issued April 3, 2018 at 4 p.m. EST) – The Town of Cobourg along with the Canada 150 Committee would like to advise of the rescheduling of the Canada 150 Time Capsule burial date from Wednesday, April 4th to Tuesday, May 1st, 2018 in Victoria Park under the Floral Clock due to inclement weather.
In honour of Canada's 150th year of confederation, the Canada 150 Committee worked hard to collect special items from Canada's sesquicentennial year to bury with the time capsule. The items are meant to tell a story of what happened in Cobourg during the Canada 150 celebrations. The time capsule will be re-opened on July 1st, 2067 (50 years).
Event Details
Date: Tuesday, May 1, 2018 |  Time: 1 p.m. EST
Location: Victoria Park, underneath the Floral Clock
Special guests will include the Canada 150 Organizing Committee, Town Crier, Mayor and Councillors and Town staff.