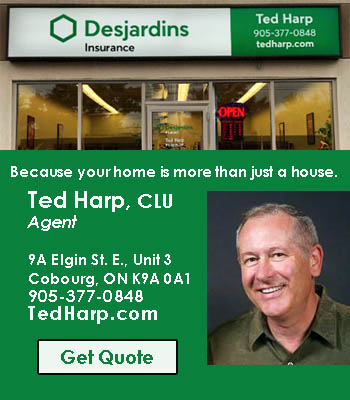 A snowmobiler has died after falling through the ice on Lake Simcoe on Saturday and investigators are looking for witnesses to come forward with information.
On Saturday, March 24, 2018 at approximately 4:30 p.m., emergency services were called to Lake Simcoe after a snowmobile was seen falling through thin ice into the water near Thorah Island. The incident occurred about 100 feet off the southeast corner of the island.
Six people were snowmobiling together at the time when the incident occurred. One male got off his sled and jumped into the water to try and save the male. He was unsuccessful, but was able to get back out of the icy water safely.
The Georgina and Brock Township Fire Departments responded and were assisted by an airboat from York Regional Police. The 50-year-old Brechin male who fell through the ice with his snowmobile was located and taken to the marina in Beaverton by airboat. The other snowmobilers then left the area to keep warm.
The man was then taken by air ambulance to a Toronto trauma centre, but succumbed to his injuries on Sunday. His name is not being released at this time.
Officers would like to speak to any witnesses who were there at the time of the incident. They are asked to contact D/Sgt. Galipeau of the North Division Criminal Investigations Bureau at 1-888-578-1520 ext. 2686.
The DRPS would like to recognize the outstanding efforts of the Brock Township Fire Department, York Regional Police, the Georgina Township Fire Department and officers from North Division for their efforts.