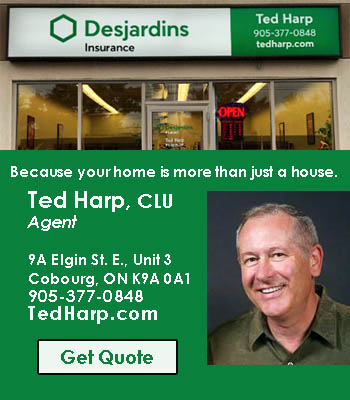 Investigators need the public's assistance in identifying a group of teens after an assault in Whitby last weekend.
On Saturday, March 17, 2018 at approximately 6:00 p.m., the 48-year-old victim was at the Beer Store at Dundas Street and Athol Street in Whitby when a group of teens assaulted him outside in the parking lot for reasons unknown. The suspects fled the scene when bystanders came to assist. When the victim and his 56-year-old male friend were making their way home they ran into the same group of teens at Garden Street and Dundas Street and a physical altercation ensued. One of the teens pulled a knife and threatened the victims. The suspects assaulted the 48-year-old once again and fled on foot in a wooded area. Police searched the area with negative results.
The 48-year-old male was taken to hospital with serious facial injuries, while the other suffered minor injuries.
It is believed that there were numerous witnesses to the assault that may have recorded the incident and investigators ask that they come forward and speak to police.
The suspects are described as:
Suspect #1 – male, white, 15 to 19 years old, blond hair wearing a blue jacket with black sleeves and white stripes down arms and across the front. He also wore a toque with a pom-pom on top.
Suspect #2 – male, black 15 to 19 years old, wearing black pants, black jacket and grey hoodie underneath. 
Suspect #3 – male white with a tanned complexion, small afro hair, chin-strap beard, wearing a grey hooded jacket and a backpack.
Suspect #4 – male white, dark hair, wearing a teal coloured jacket and a light-coloured hoodie underneath.
Anyone with new information about this investigation is asked to contact D/Cst. Dalziel (ext. 1832) or Det. McFarlane (ext. 1835) of Central West Criminal Investigation Bureau at 1-888-579-1520.
Anonymous tips can be made to Crime Stoppers at 1-800-222-8477 (TIPS) or on the website at www.durhamregionalcrimestoppers.ca and tipsters are eligible for a cash reward of up to $2,000.